RISE is born from
the need to express ourselves
from what we are.
We are black women borned in Catalunya with our concerns, our fears and our strenghts.
RISE was born from the need to visualize a social sector that is rarely taken into consideration, the afro collective and the afrodescendants.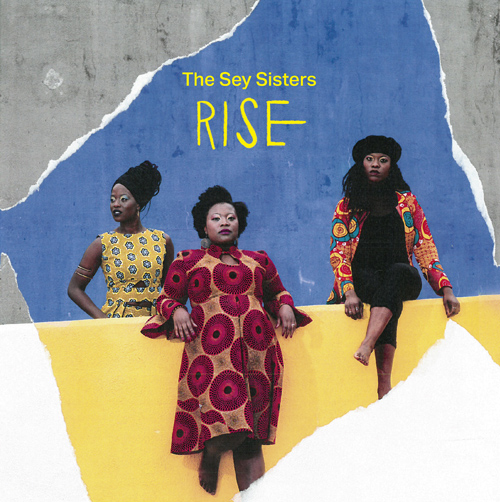 "Believe" is a tribute to freedom. We stopped remaining in silence about all the things that opress us as black women. We've united, we've built up a community and we've empowered ourselves.
"Believe" means to have faith and hope, to trust that together we can change things. And you have another day to shine.

Casa das Artes – Arcos de Valdevez (Portugal)