RISE is born from the need to express ourselves from what we are.
We are black women borned in Catalunya with our concerns, our fears and our strenghts. RISE was born from the need to visualize a social sector that is rarely taken into consideration, the afro collective and the afrodescendants.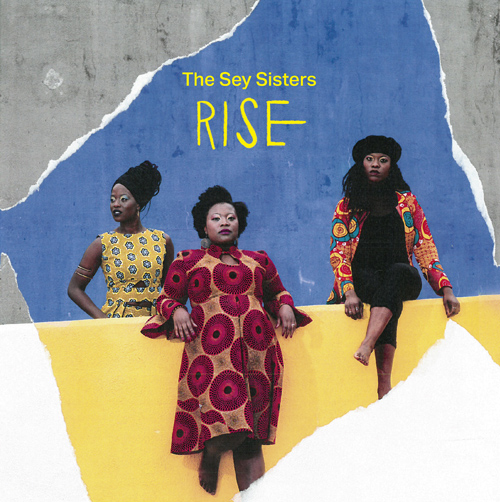 WE GOT YOUR BACK vol dir, literalment, et cobrim les espatlles, et recolzem. Aquesta cançó parla de la importància de posar les cures al centre, tant a nivell personal com col·lectivament, des de la família i des de la comunitat. Tot això vehiculat a través de la cura del cabell com a símbol de lluita i resistència del col·lectiu afro.
Song   What is Freedom for you
"WHAT IS FREEDOM FOR YOU nos invita a reflexionar sobre la libertad y cómo la vivimos en una ciudad aparentemente cosmopolita como Barcelona. Poniendo el foco en cómo las personas migrantes y racializadas vivimos la libertad y la falta de la misma desde los márgenes, desde la comunidad y el autocuidado, con el Sindicato Ambulante de Manteros de Barcelona, como referente de la lucha y la autogestión."