RISE is born from
the need to express ourselves
from what we are.
We are black women borned in Catalunya with our concerns, our fears and our strenghts.
RISE was born from the need to visualize a social sector that is rarely taken into consideration, the afro collective and the afrodescendants.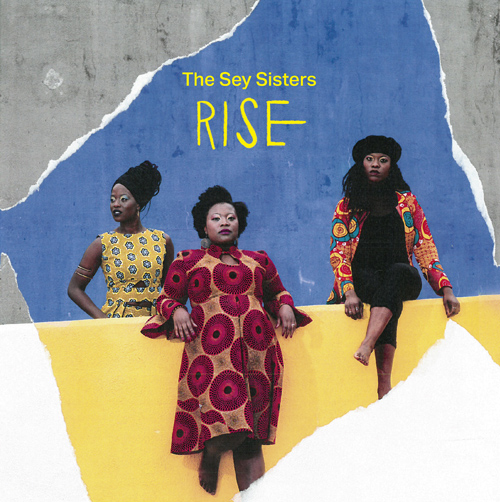 This song is a journey to become aware that racialized people, and in this case, black women are here long before what many people want to believe. It is a journey to break barriers, to embrace what we do not know, to open our eyes and believe that the future that awaits us as humanity can be more hopeful.
For the recording of this single, we were fortunate enough to have the participation of the African-American singer Georgia Anne Muldrow </ b> who composed and put her voice to a verse of the song.
The theme has been produced by the musician and producer Arnau Figueres.